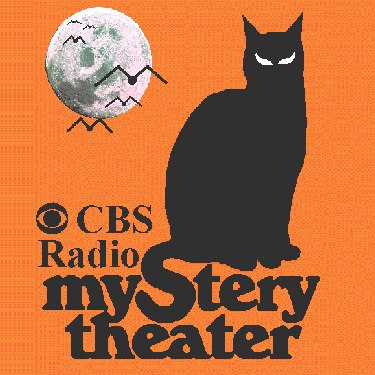 is one of my favorite radio programs!
It was originally broadcast from 1974-1982 and hosted by the great E.G. Marshall from 74-81. The actors who played the starring roles were a mix of well-known to somewhat known actors, some from films and others from the golden age of radio. Many like Paul Gwynne, Celeste Holm, Mercedes McCambridge, Agnes Moorhead and Paul Hecht (just to name a few) had recurring roles!
I never knew about this show until last year. I was downloading a few hundred old time radio shows from the
OTR archive site
where there are literally thousands of old time radio programs which have been preserved and archived for posterity. There were 1,399 original
CBS Radio Mystery Theatre
programs.
Right now as I am blogging (and doing some studying in-between LOL), I am listening to
"Trial for Murder"
broadcast October 24, 1977 and taken right from the story originally written by Charles Dickens and his son-in-law Charles Collins. It was the only mystery Dickens ever wrote.
Click on CBS Radio Mystery Theater above and you'll be directed to the listing of shows on the internet archive site. You can also do a search for show downloads on google and you will find more independent sites which have collected shows as well.
Enjoy! Let me know what you think.